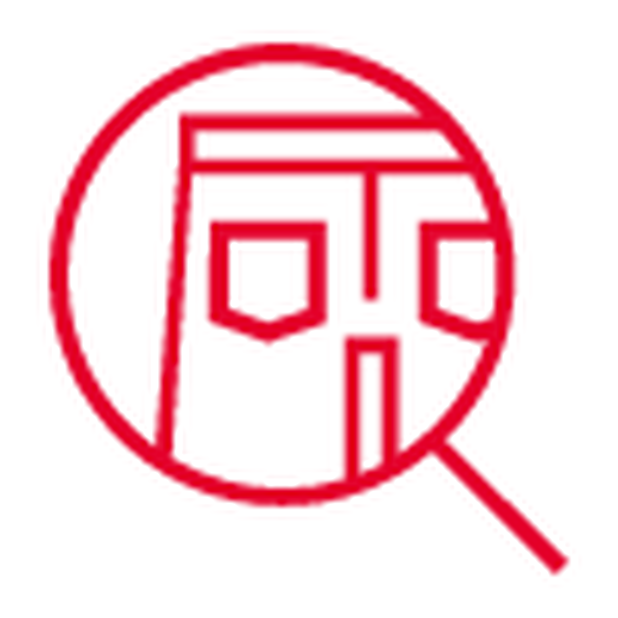 STEP 1
We recollect original Diesel denim in our Italian stores that are carefully evaluated by our experts.
STEP 2
We recondition them locally in collaboration with some of our best suppliers.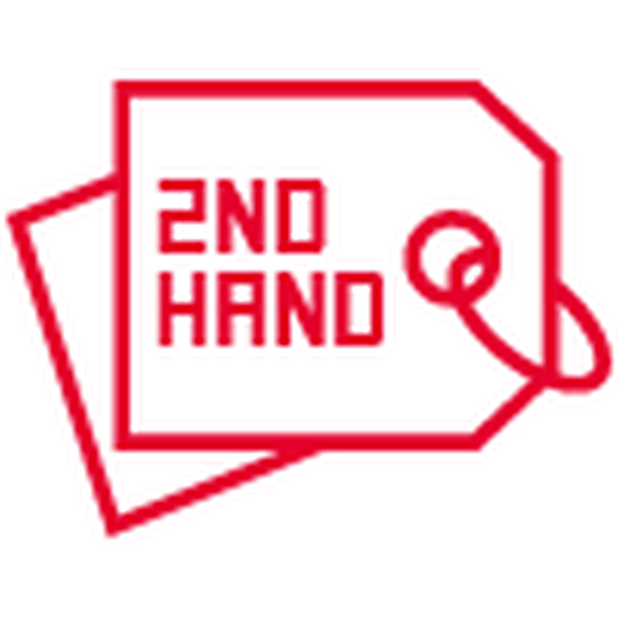 STEP 3
Second Hand products are sold at selected Italian Diesel stores and online on our website.
CLEANING
We wash and sanitize all our garments.
SMALL REPAIRS
Small repairs are performed on the garments such as:
· Missing buttons or broken zips
· Small defects
· Minor signs of tear and wear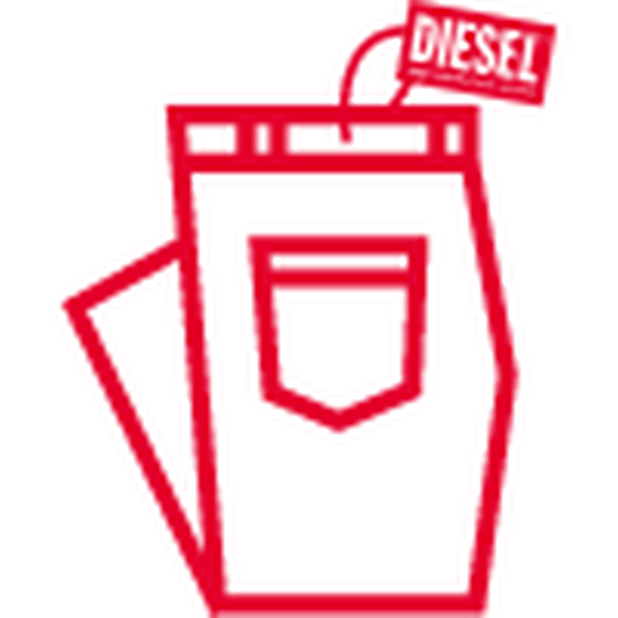 MAKE UP
"Second Hand" logo is printed on each denim.
EXCELLENT
The garment is like new, undamaged and may present minimal signs of use.
GREAT
The garment has slight signs of use and may have small imperfections.
GOOD
The garment is slightly worn, has small imperfections and presents some signs of use.
Remove Product?
Are you sure you want to remove the following product from the cart?